Bad Gas in Lake Bluff
badgasinlakebluff.pxxq.com
<![if !vml]>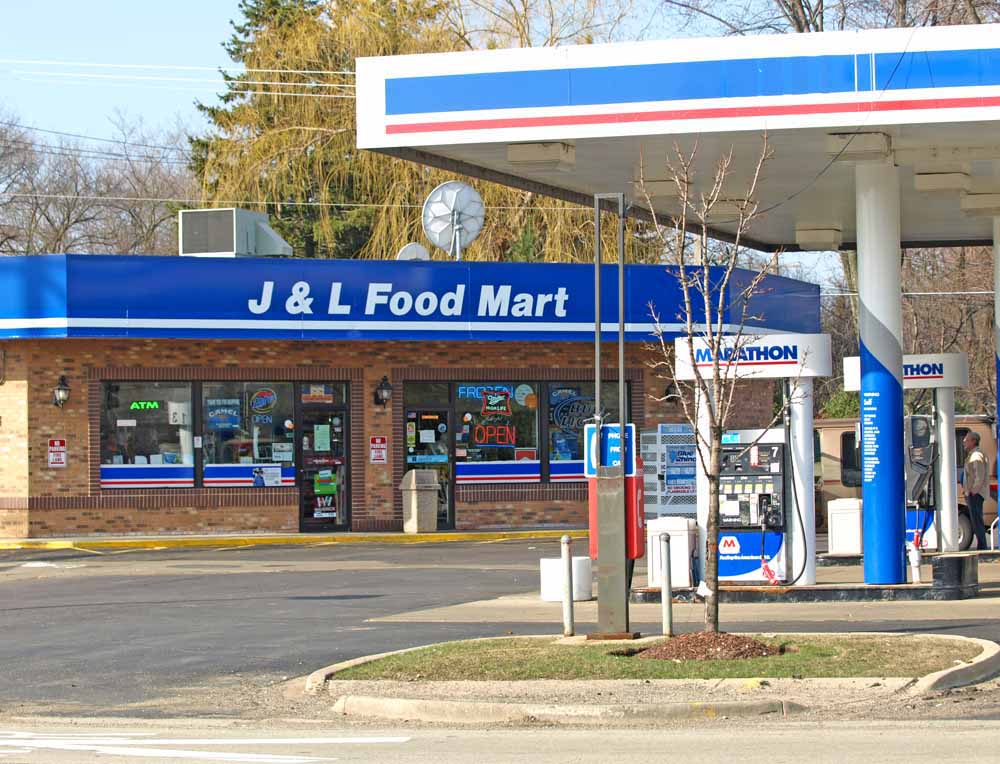 <![endif]>
What would you do if you ran a neighborhood gas station and discovered that the gasoline you were selling was contaminated and would damage your customers' cars?
You might put a sign near the road that said, "If you bought BAD GAS here recently, please come inside so that we may make it right."  Then you might start going through your credit cards records to contact all affected customers.
Well, the Marathon station located in the middle of Knollwood sold bad gas near the end of March, 2008.
<![if !vml]>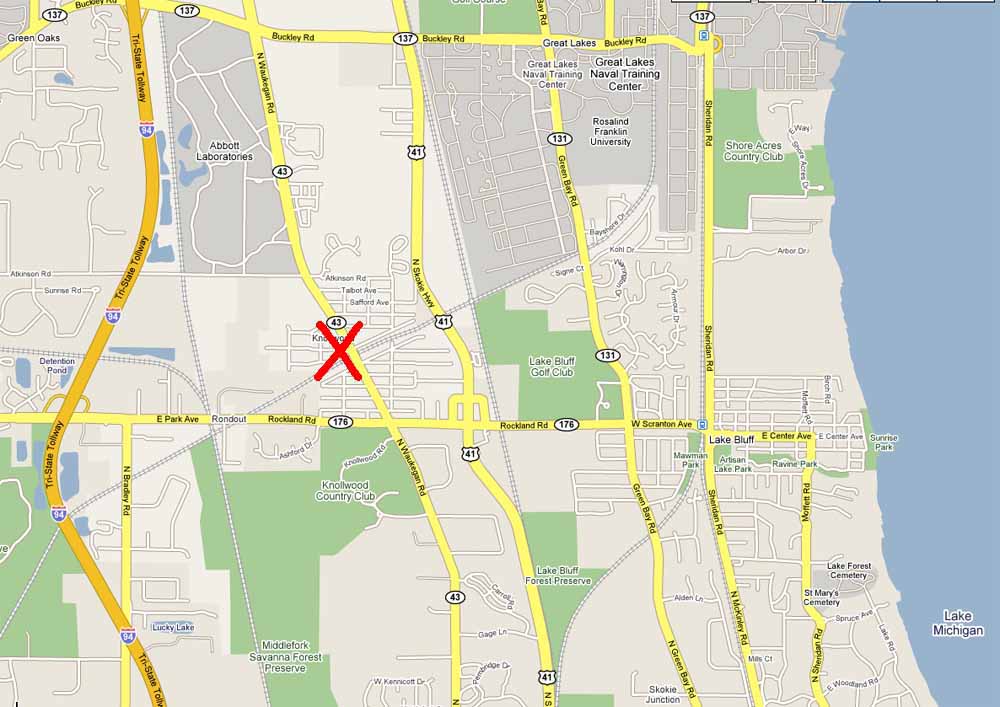 <![endif]>
They made no apparent attempt to contact the hundreds of affected customers and when one customer asked, they dissembled.  Shamelessly.
I am Donald E. Russ.
My email address is deruss at msn dot com
I am responsible for the content of this website.